Our AppCard Loyalty Rewards Program is Easy to Sign Up For & Free!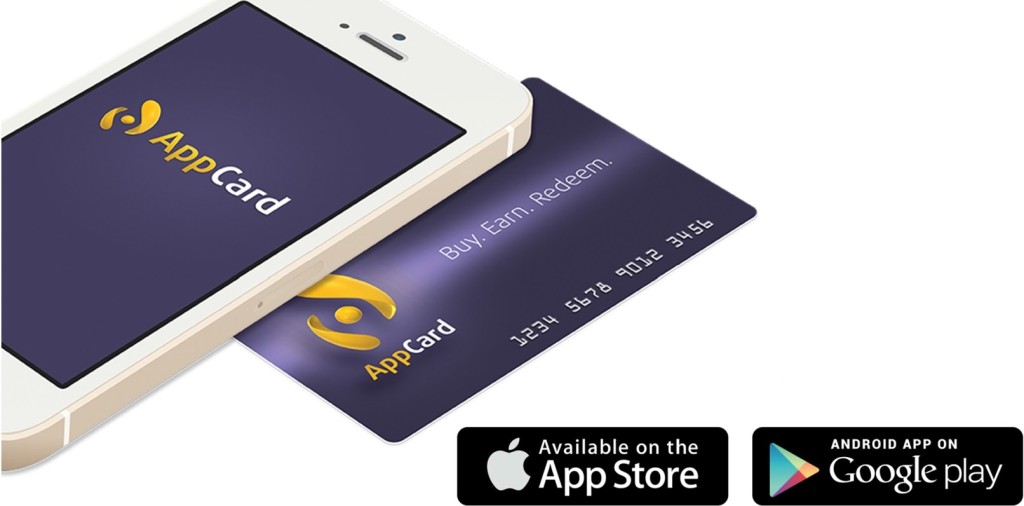 Here's the run down: You get points for every purchase you make with us, and at certain levels you can trade in your points for free stuff.
Most of our non-alcoholic products in the store are available on the program – most of our customer trade their points in for glassware/growlers/t-shirts/etc.
Here's how the points break down works based on dollars spent per calendar year: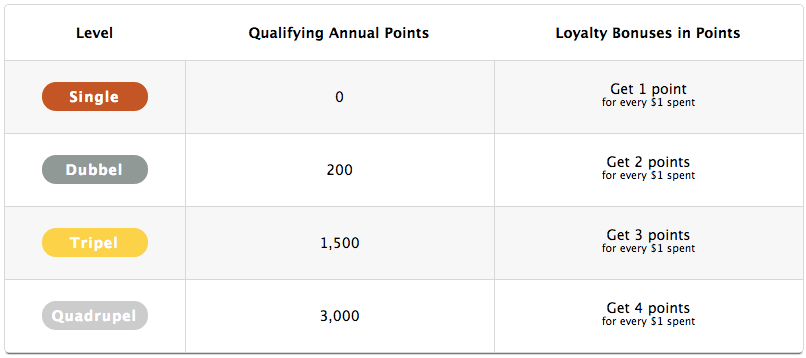 The App Can be downloaded on iTunes here & on the Google Play store for Android here
Rewards are constantly changing based on our available inventory so to see what's currently available download the AppCard App or stop in the store and ask us!
**If you are having trouble finding our store listed in AppCard's merchant list go into settings and add the phone number that you signed up with in-store.